Buy a Home
Making headway to finding your dream home.
Finding your dream home is an exciting time and we want to make it the best experience possible. While our agents stay up-to-date on current market trends and activities, our buyers will receive the most knowledgeable advice and service.
From market research to home tours to signing for your home, BroadPoint Realty will make your buying experience stress and hassle free.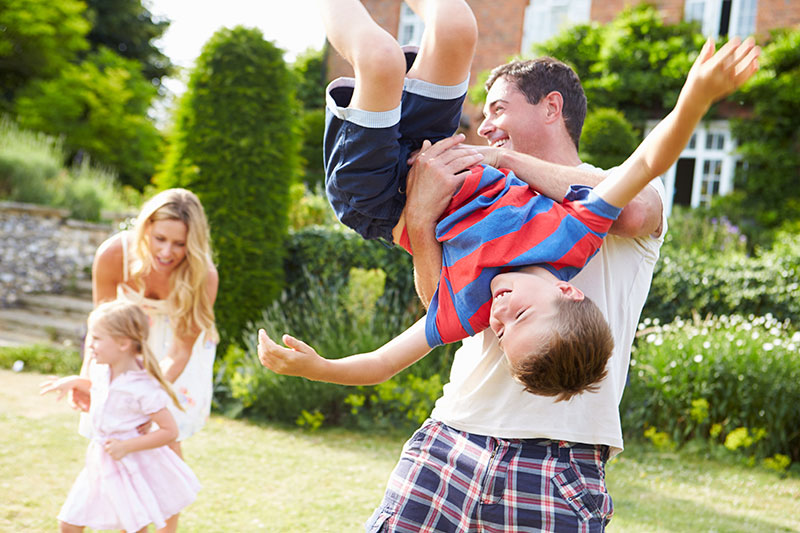 Find Out More