Short-Term Furnished Apartments
Luxury furnished apartments for short-term stays.
Compass Furnished Apartments is a leading provider of both short-term and long-term fully furnished apartments throughout the Northeastern United States.
While being convenient for those who are looking for a short stay in a new area, their comfortable homes, streamlined reservation process and "concierge-style" client services provide their guests with an exceptional experience, all at a tremendous value.
Relocating to the area but don't have time for a full move? Stay with Compass for your short-term furnished apartment and BroadPoint can get you started with a permanent home. We want to help make your transition a smooth one! Click here for more information on Compass!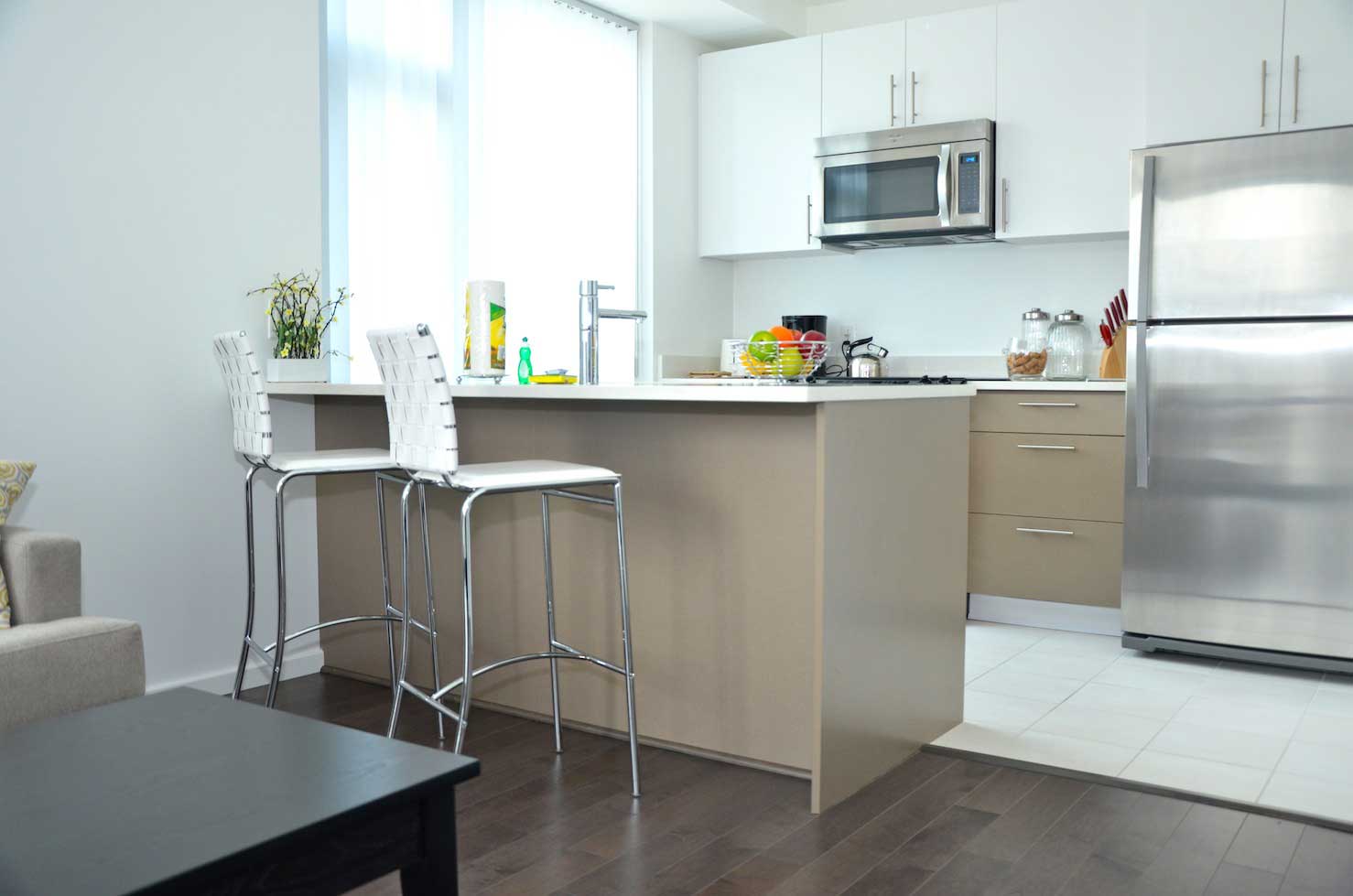 Find Out More